A countertop in store video display. Motion activated and battery friendly.
Get 10pcs videoCARDS for just $35 each (limited time offer)
Connector.

7.0" LCD Screen

Additional screen sizes are available upon request.

Connector.

Large Memory Capacity

Up to 2 hours of video duration can be loaded. Larger capacities are also available upon request.

Connector.

Premium Acrylic Stand

High clarity stand displays your advertisement in the most visibly appealing way possible.

Connector.

Size

STANDARD: 10.15 x 13.25 x 4.15 inches.
Connector.

Power Options

Choose from AA battery, D-CELL battery, or AC WALL power options.

Connector.

Motion Sensor Activated

Activation by motion sensor ensures maximum battery life by playing a video when a passerby approaches the display.

Connector.

Fully Reusable

Both the graphics and the video are user-changeable.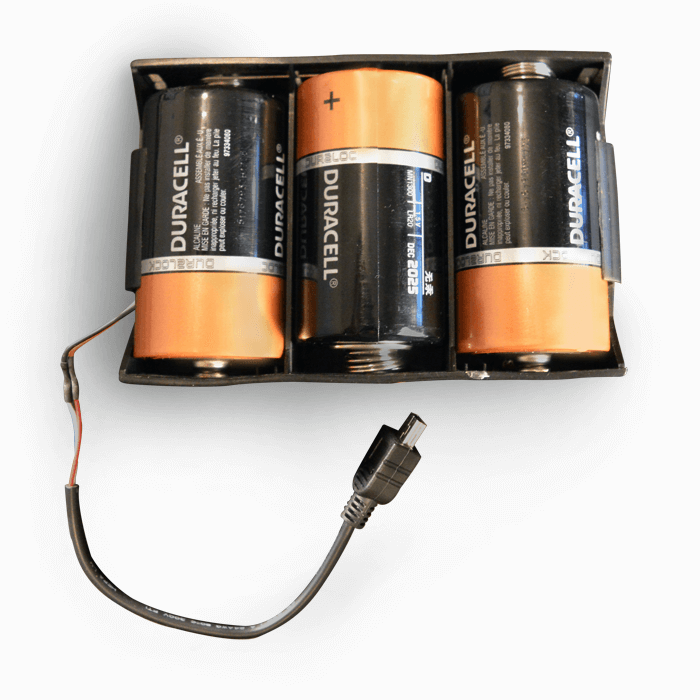 D-Cell Battery Pack
Life: Up to 2107 minutes, up to 2 years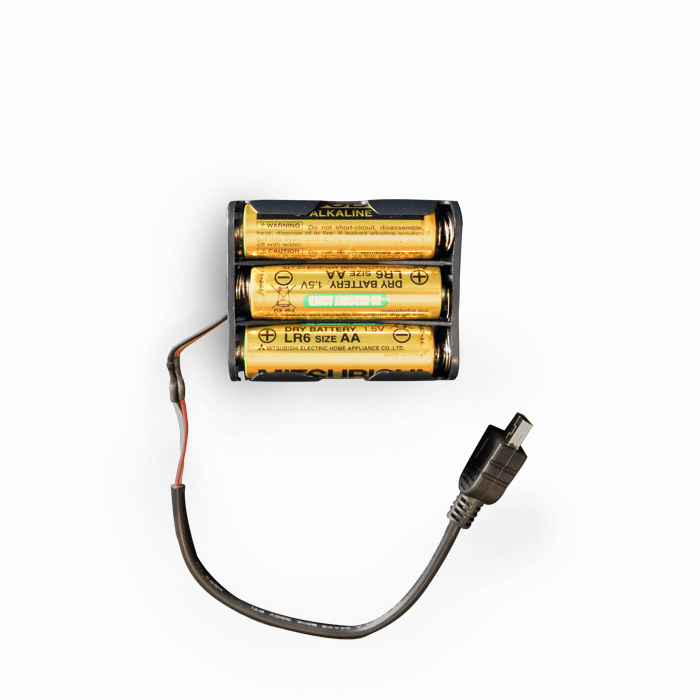 AA Battery Pack
Life: Up to 460 minutes, up to 2 years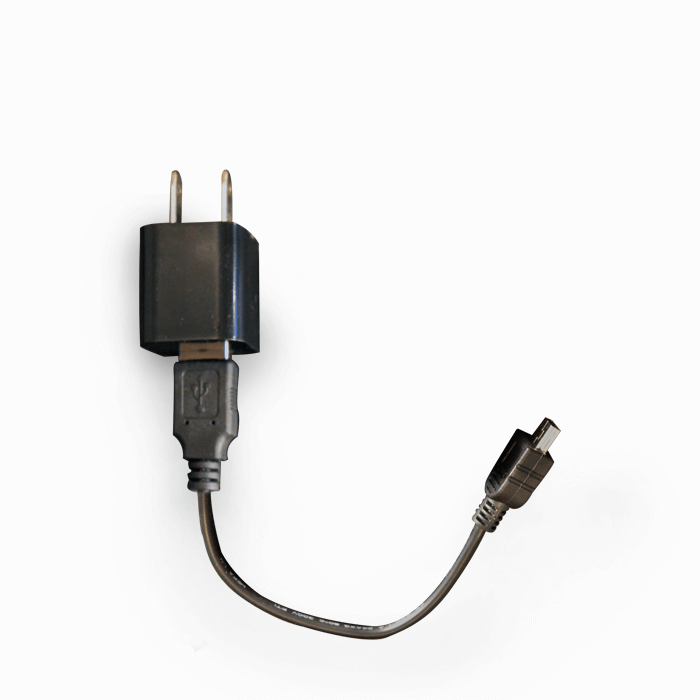 AC USB Wall Adapter
Life: Indefinite
Get a Quote / Order a Sample
---