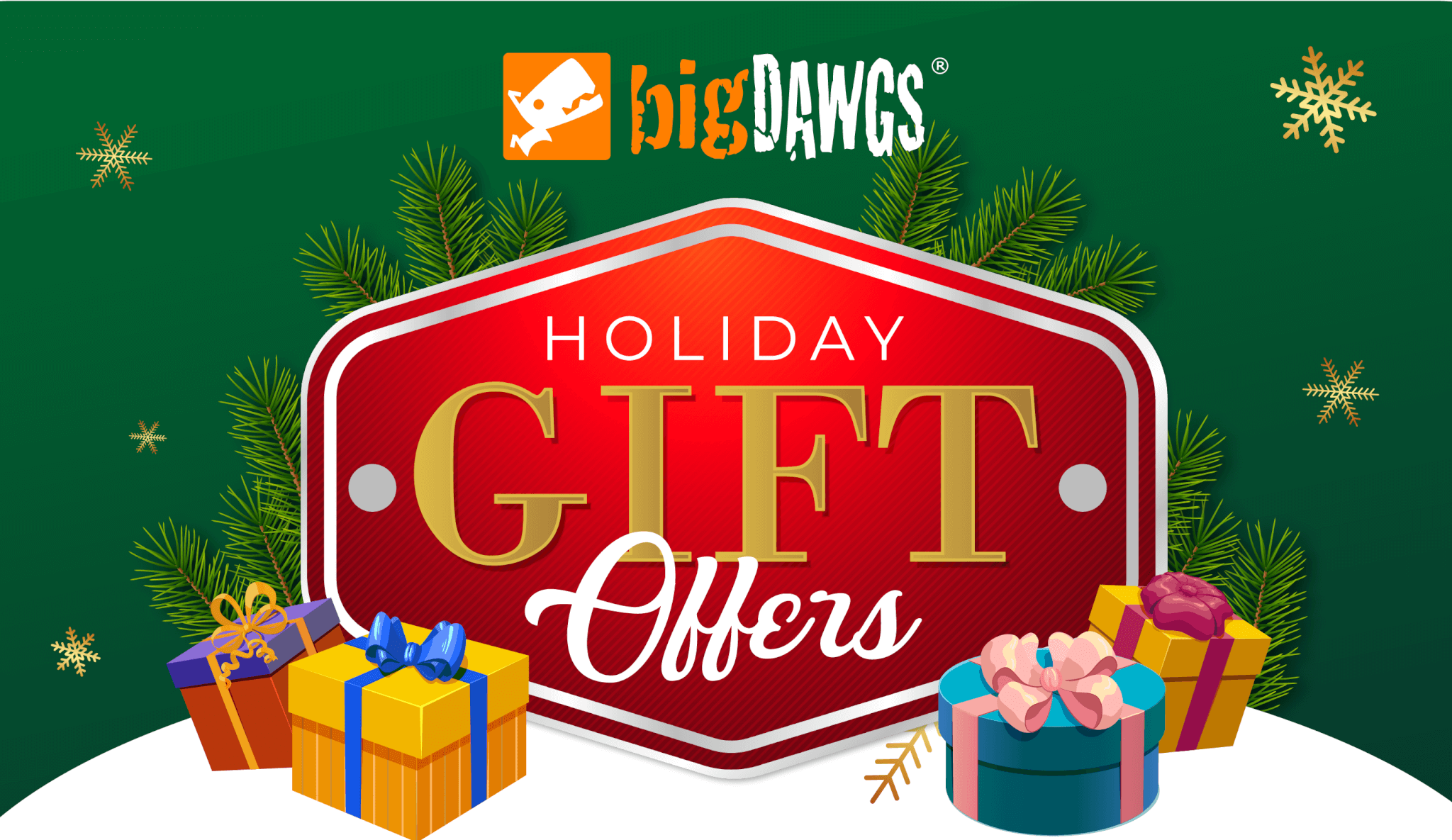 Slide Through the Holiday Season and Into 2024
With One of Our Exciting Holiday Offers
Here at bigDawgs we are hanging special gifts on our Holiday Tree branches to help you boost your brand and expand your network. Unwrap one or all three of these exciting gifts when you purchase any of the following products:
Video Greeting Cards
Wrap your brand message in captivating videos that engage and resonate with your audience this holiday season. With Video Greeting Cards, your marketing campaigns will shine brighter and create a lasting impression.
Sound Cards
Make your brand unforgettable with the power of sound. Share your holiday jingle or a heartfelt message with Sound Brochures that bring a touch of warmth to your marketing efforts.
NFC "Tap-with-phone" Cards
Turn your brochures into interactive experiences with NFC "Tap-with-phone" technology. This holiday, let your customers explore special offers, promotions, and more with a simple tap of their smartphones.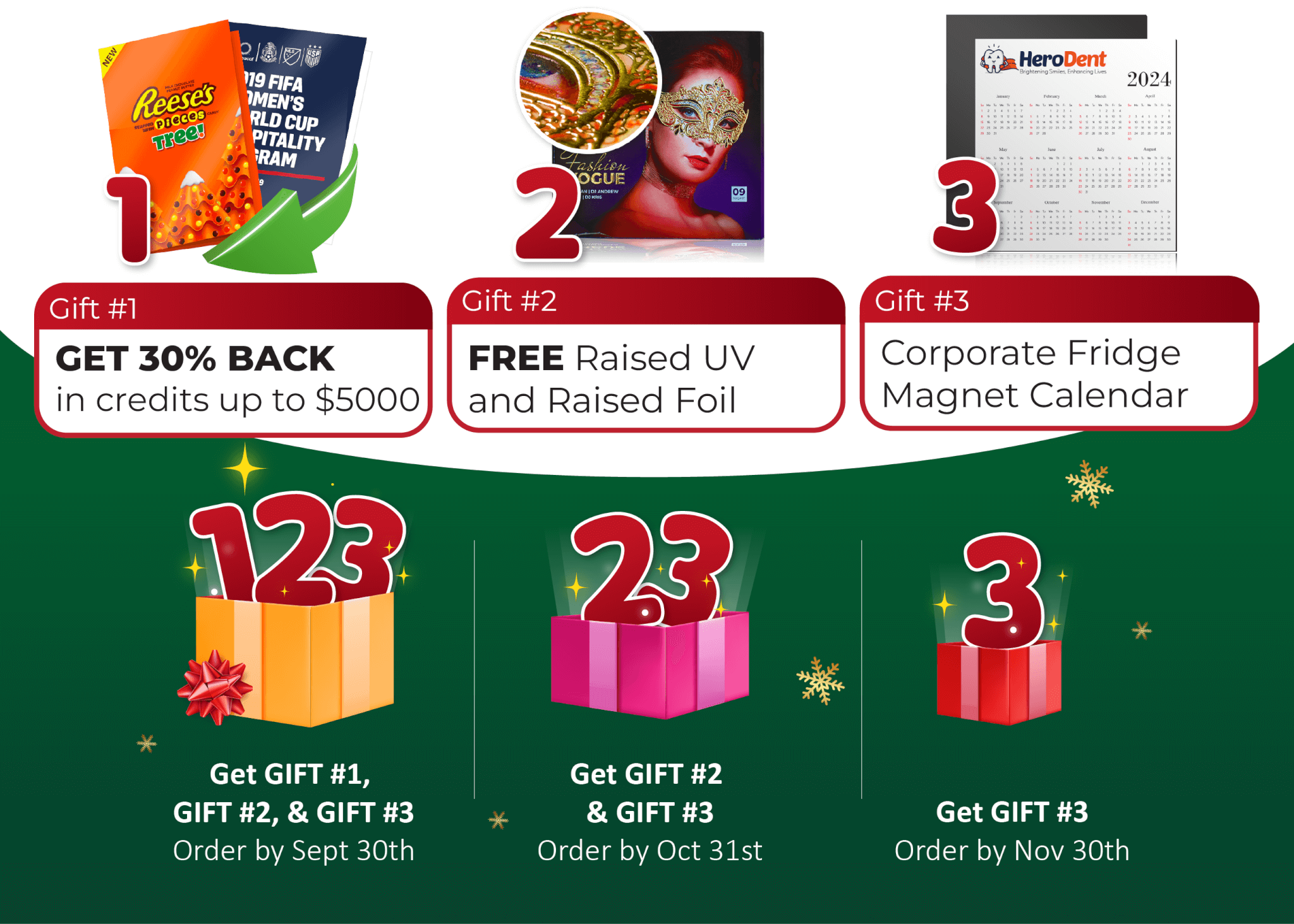 Don't miss out on this merry opportunity.
Elevate your holiday marketing efforts and unwrap the gift of growth for your business.
Order your brochures today and create memorable connections this holiday season!
*GIFT #1: Credits can be used towards future orders. Credits can be redeemed from Jan 1, 2024 – April 30, 2024.
*Limited to holiday-related cards only.*50pc min qty.
Cannot be combined with other discounts/offers. Offers not applicable to DIST pricing. Other exceptions may apply.
To receive more information on the promo, please complete the form.