Motion sensor video player. Video LCD module activated by an IR motion sensor.
Get 10pcs videoCARDS for just $35 each (limited time offer)
Multiple Screen Sizes
Choose from 2.4", 4.3" or 7.0" LCD screens.

Connector.

LCD Screen Sizes: 2.4", 4.3", 7.0", 10.0"

Additional screen sizes are available upon request.

Connector.

Large Memory Capacity

Up to 2 hours of video duration can be loaded. Larger capacities are also available upon request.

Connector.

Motion Sensor Activated

Activation by motion sensor ensures maximum battery life by playing a video when a passerby approaches the display.
Connector.

Power Options

Choose from AA battery, D-CELL battery, or AC WALL power options.

Connector.

Customized Solution

We can fully customize and manufacture a solution based on your project's requirements.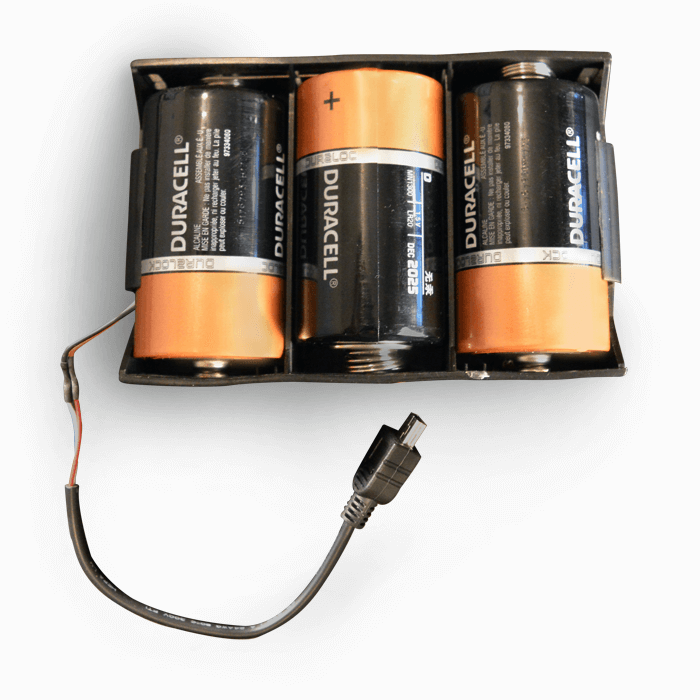 D-Cell Battery Pack
Life: Up to 2107-6322 minutes (depending on screen size), up to 2 years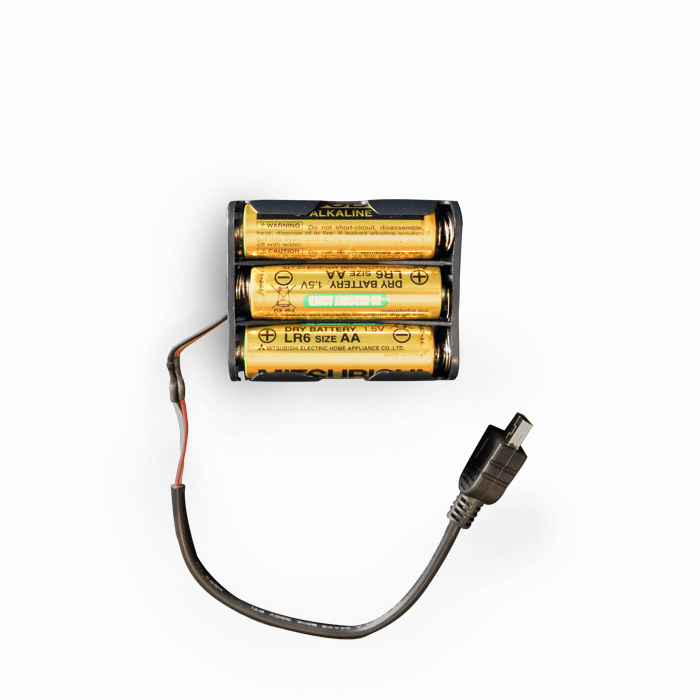 AA Battery Pack
Life: Up to 460-1380 minutes (depending on screen size), up to 2 years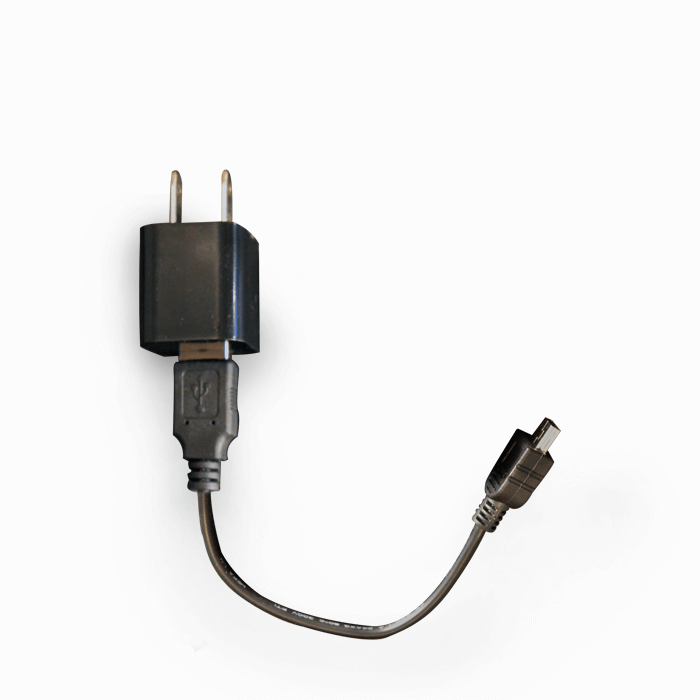 AC USB Wall Adapter
Life: Indefinite
Get a Quote / Order a Sample
---