LCD display module activated by a push button.
Get 10pcs videoCARDS for just $35 each (limited time offer)
Multiple Screen Sizes
Choose from 2.4", 4.3" or 7.0" LCD screens.

Connector.

LCD Screen Sizes: 2.4", 4.3", 7.0", 10.0"

Additional screen sizes are available upon request.

Connector.

Large Memory Capacity

Up to 2 hours of video duration can be loaded. Larger capacities are also available upon request.

Connector.

Interactive Push Buttons with Multiple Videos

Integrated push buttons can activate the playback of different videos creating a highly interactive user experience.
Connector.

Power Options

Choose from AA battery, D-CELL battery, or AC WALL power options.

Connector.

Customized Solution

We can fully customize and manufacture a solution based on your project's requirements.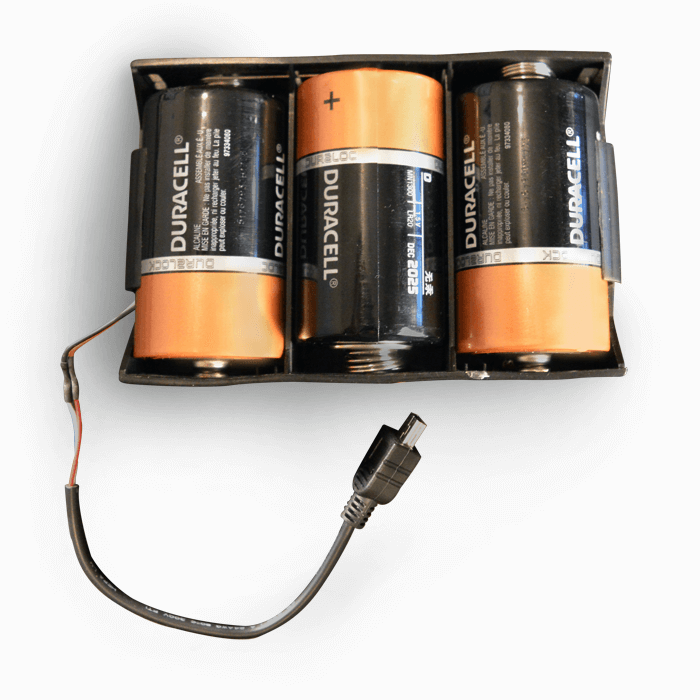 D-Cell Battery Pack
Life: Up to 2107-6322 minutes (depending on screen size), up to 2 years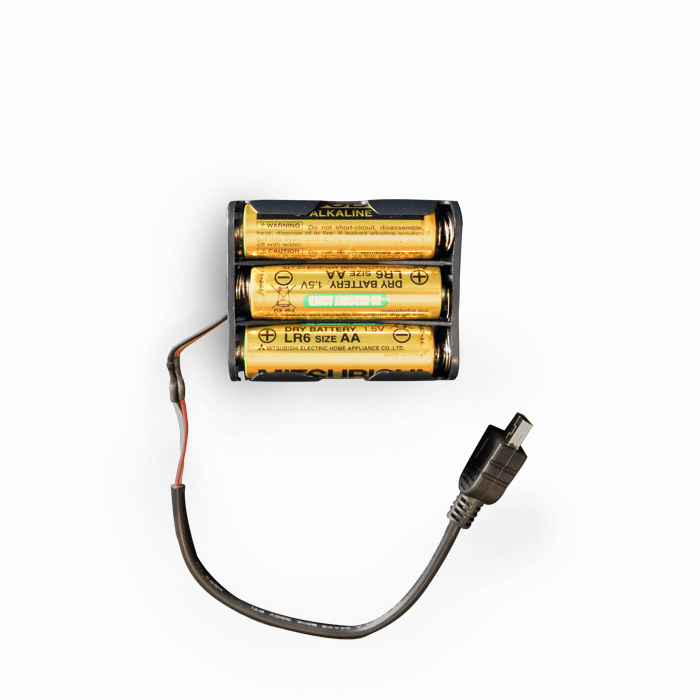 AA Battery Pack
Life: Up to 460-1380 minutes (depending on screen size), up to 2 years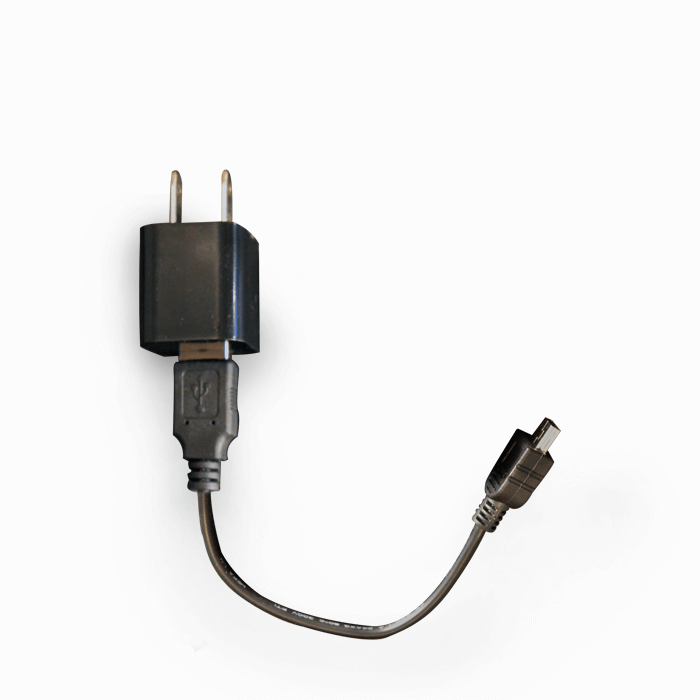 AC USB Wall Adapter
Life: Indefinite
Get a Quote / Order a Sample
---