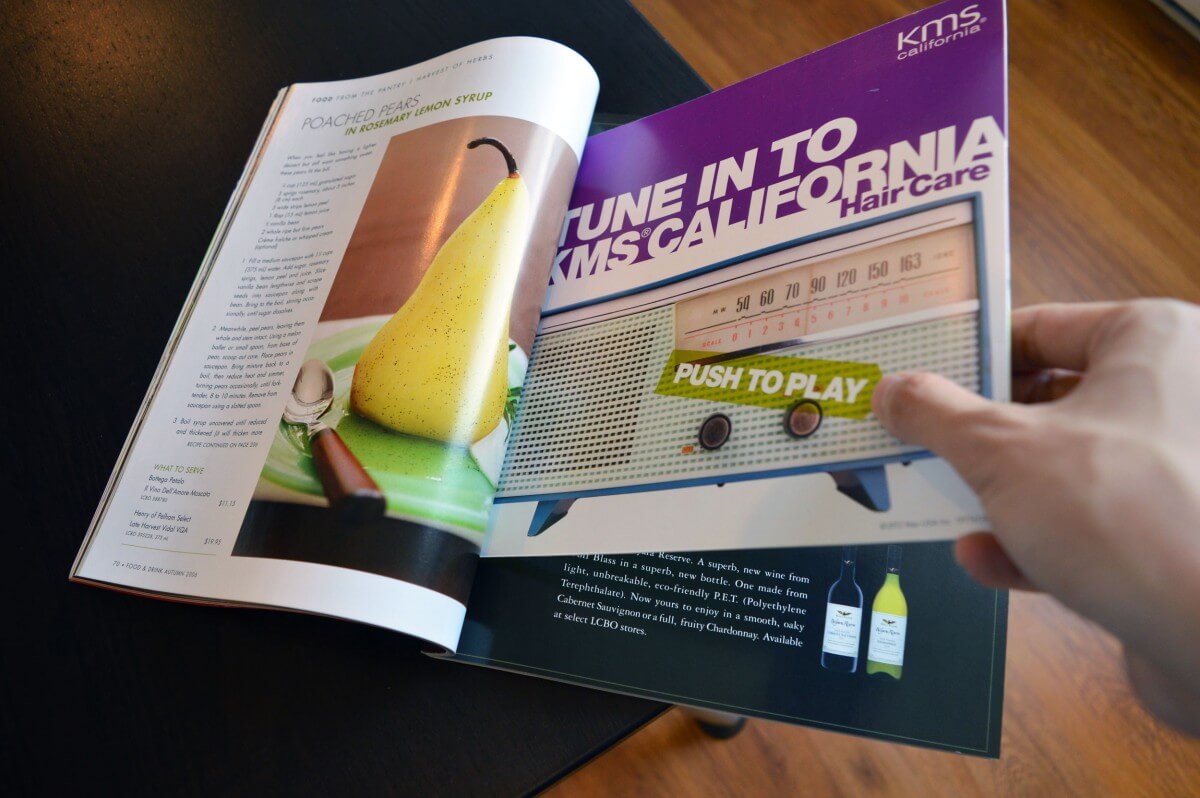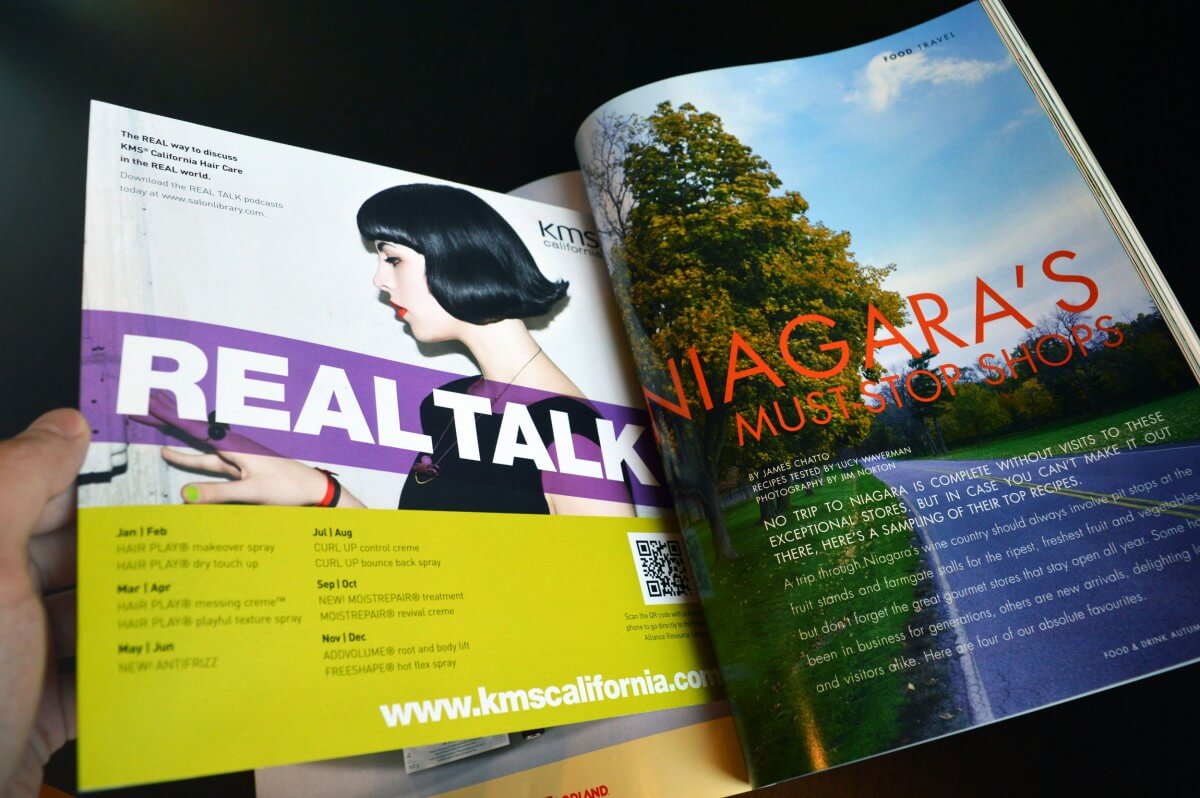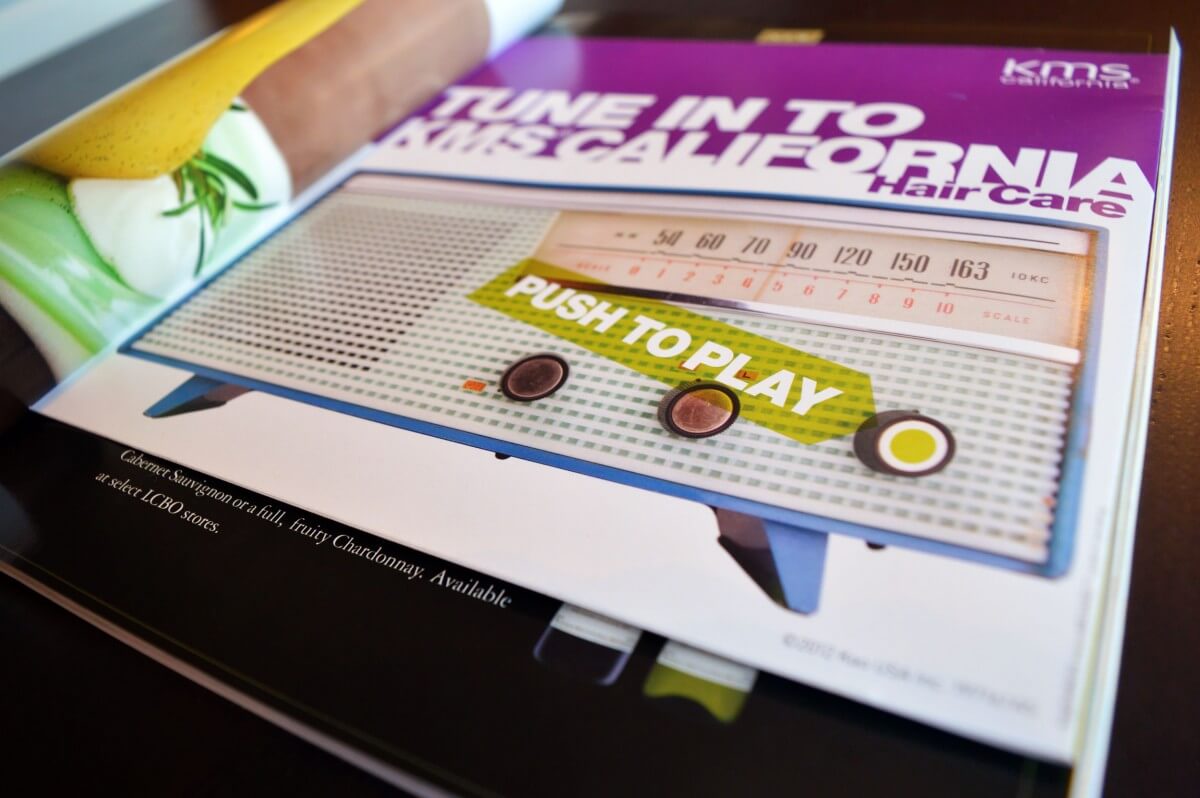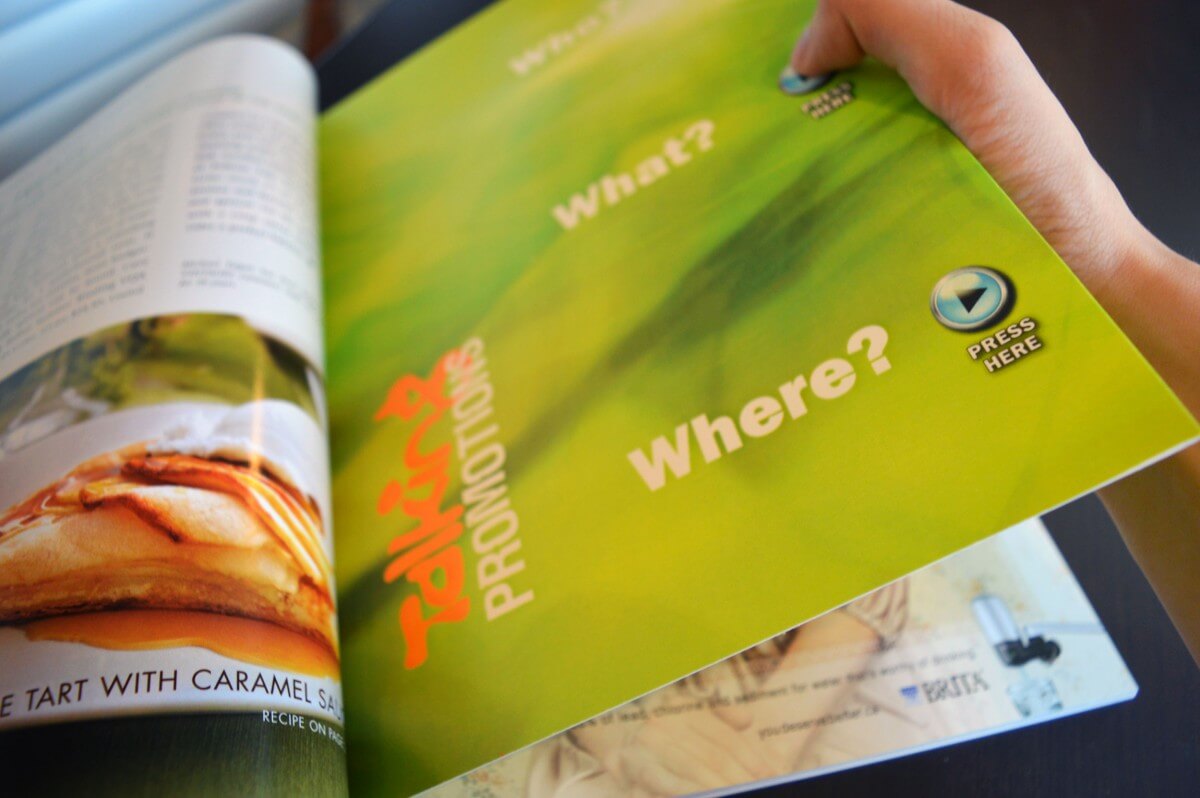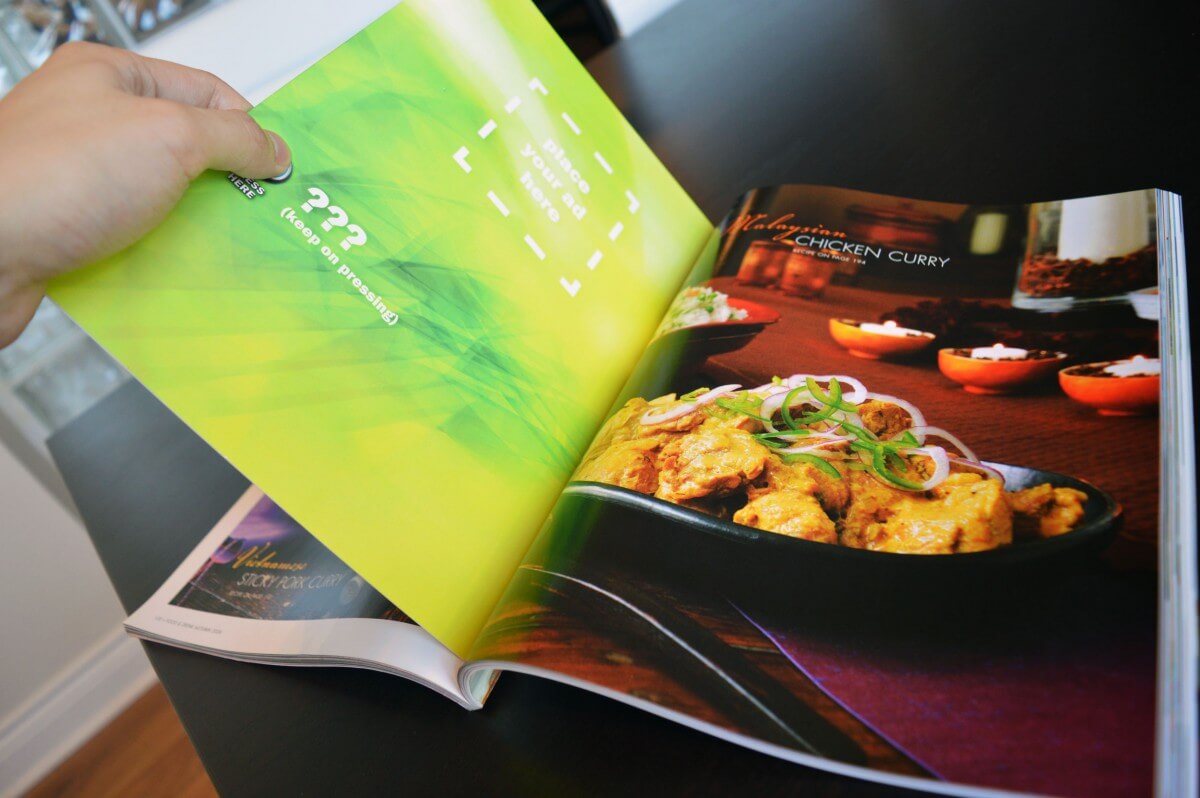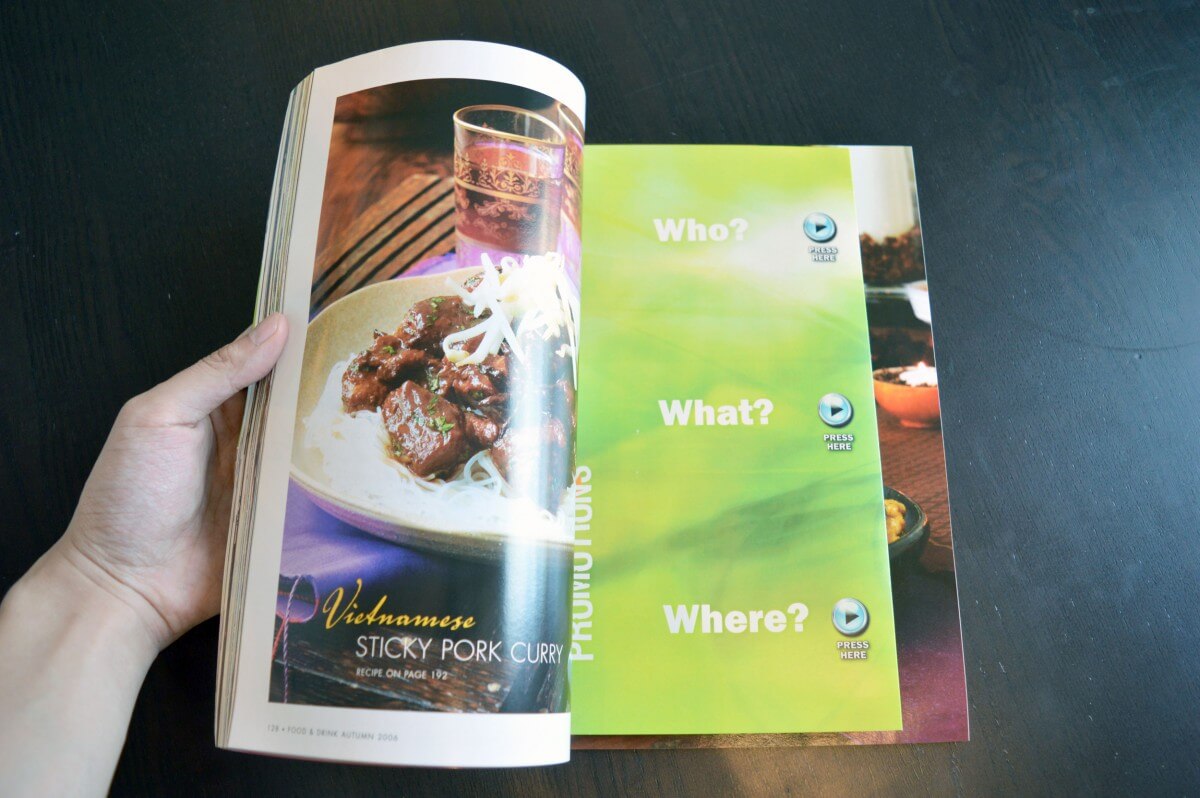 Magazine inserts with sound or music. A fun and interactive way to present your products or services.
See What Our Clients Have to
Say About Us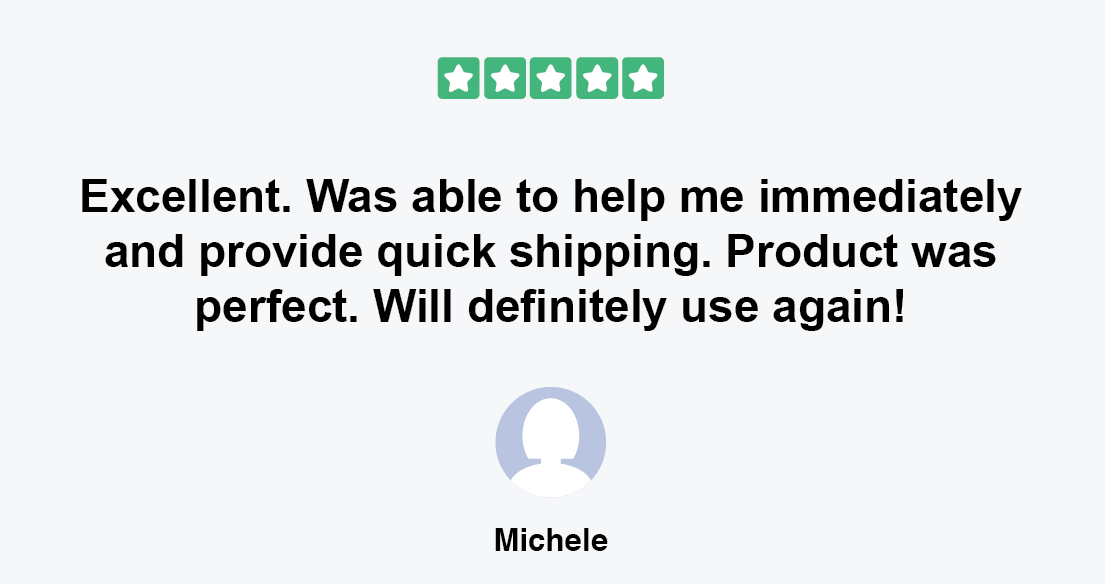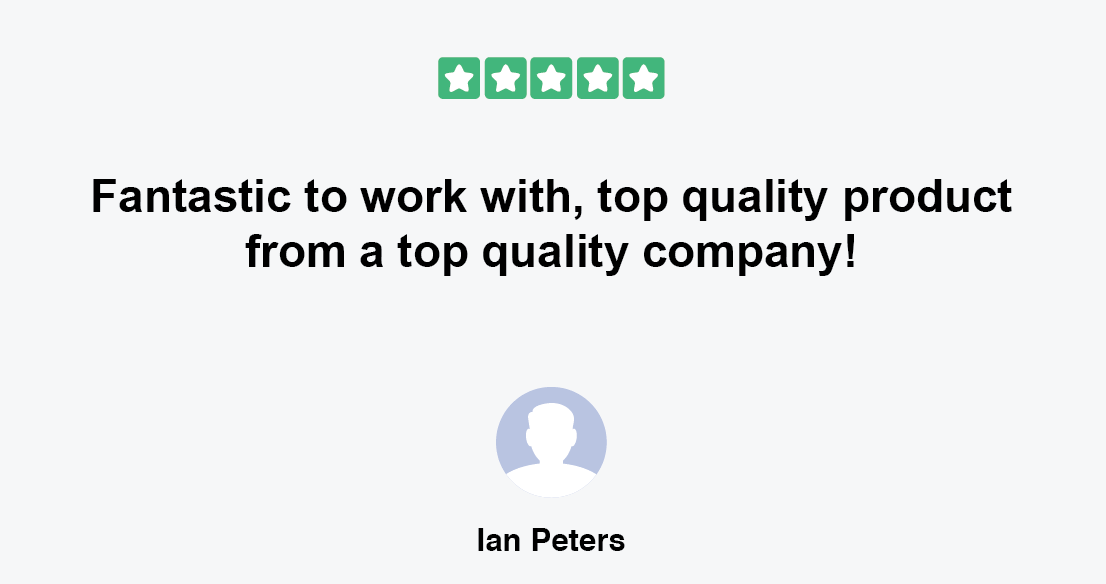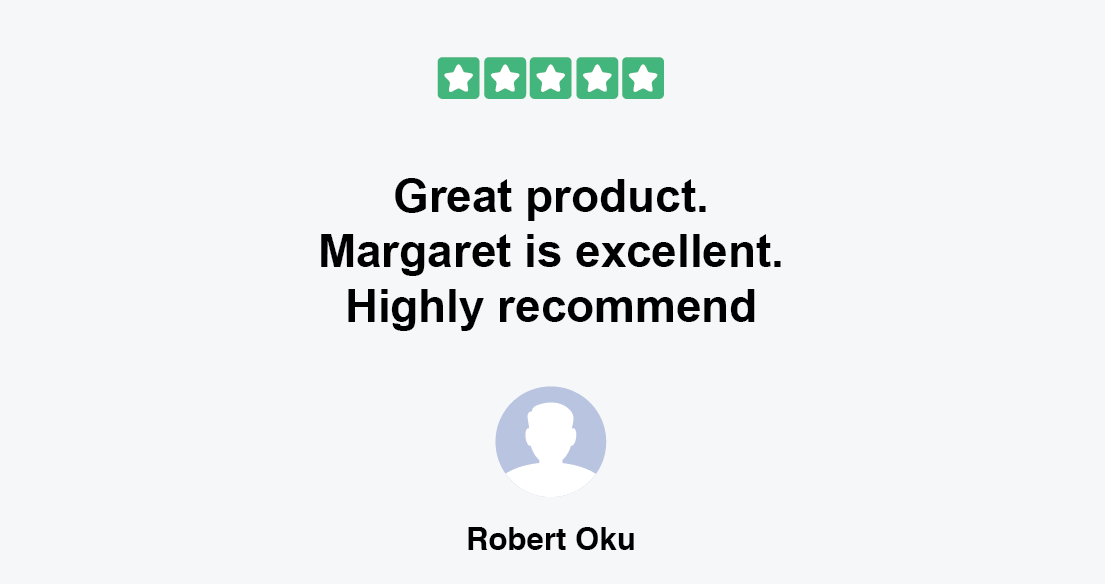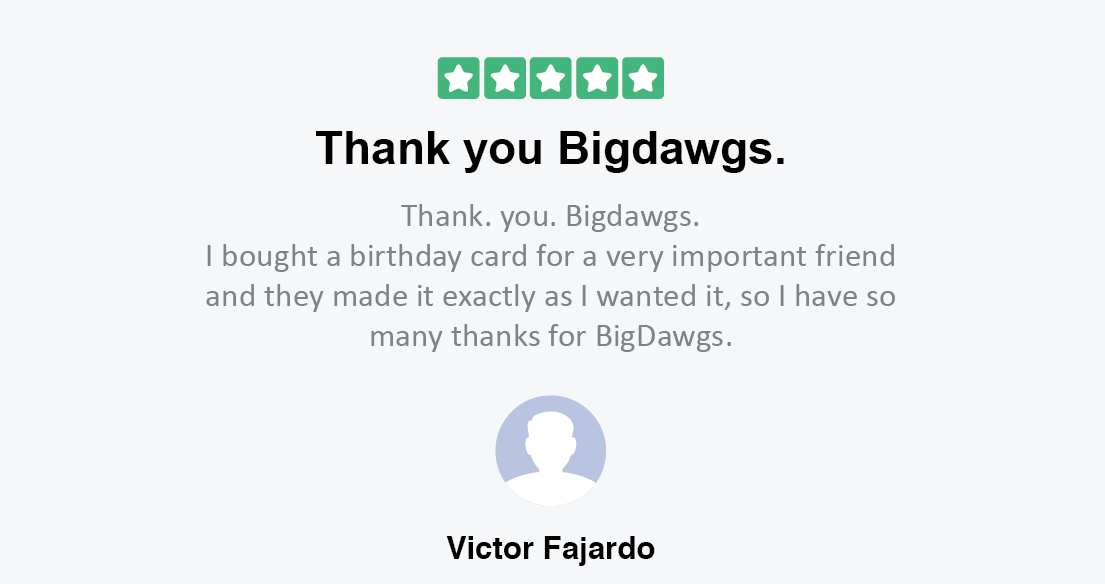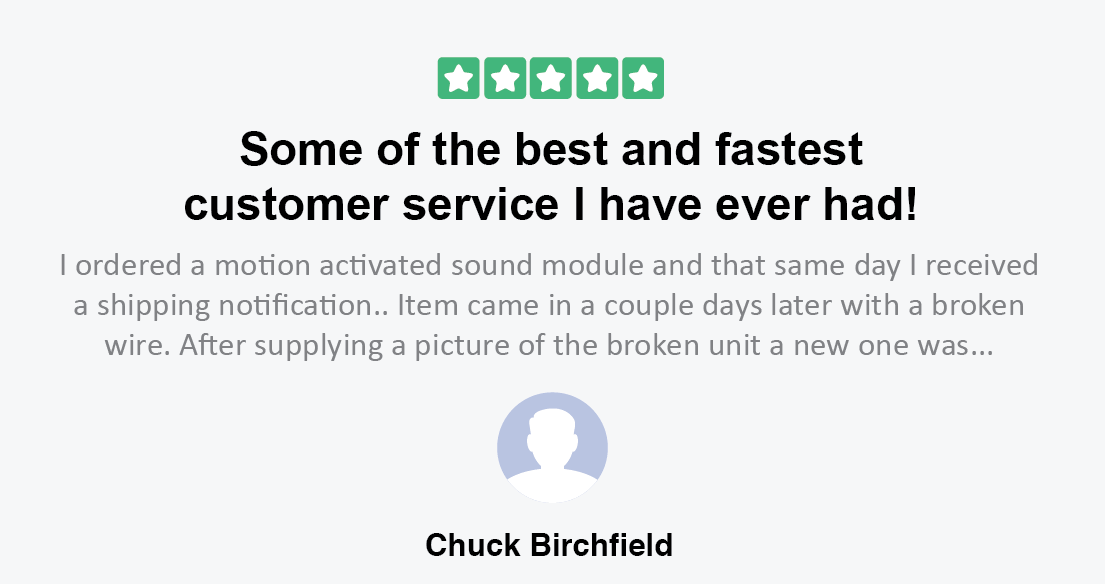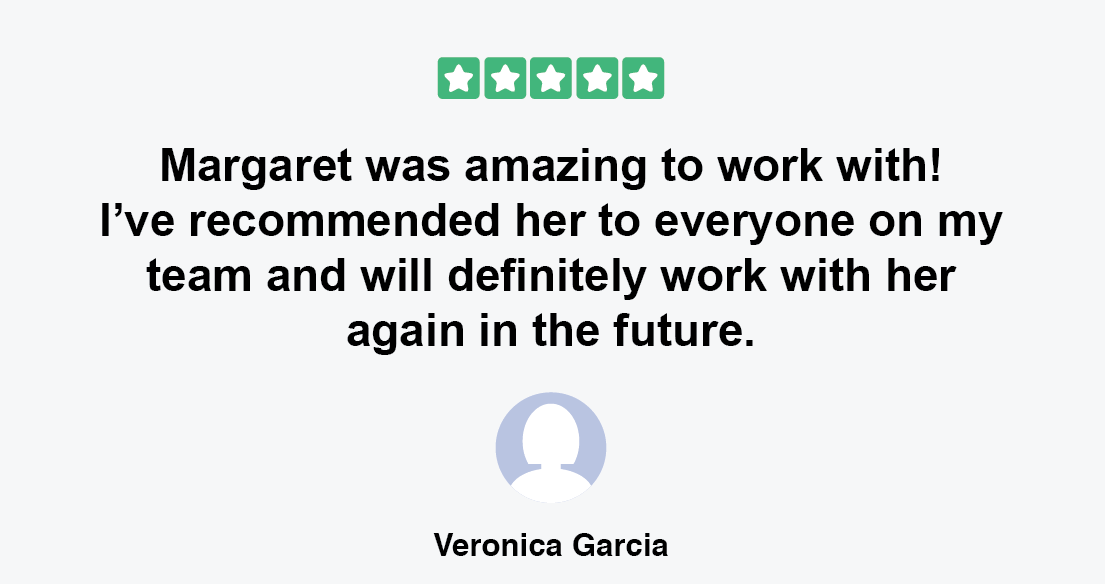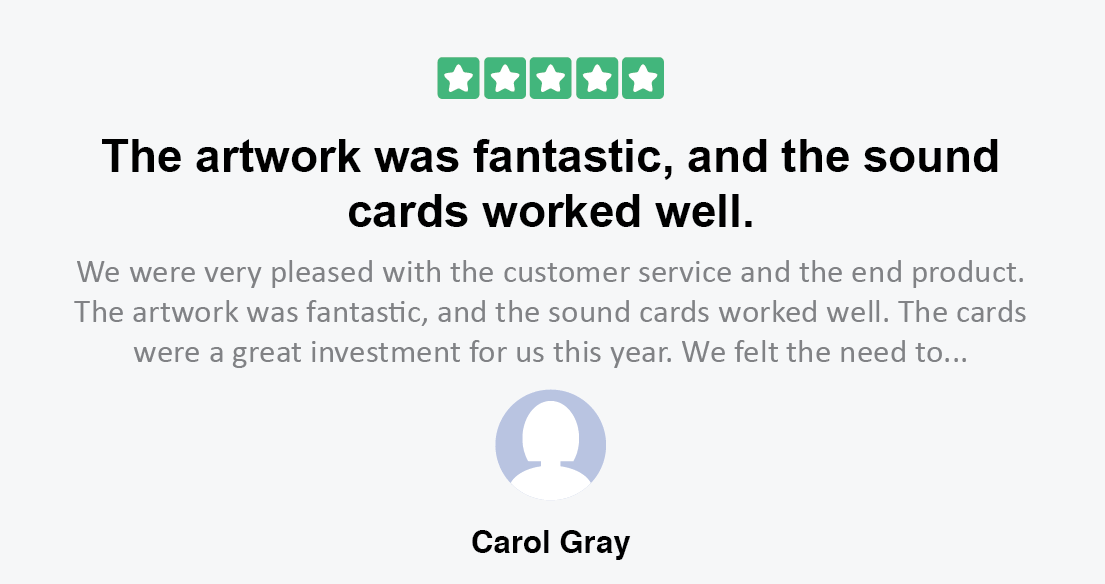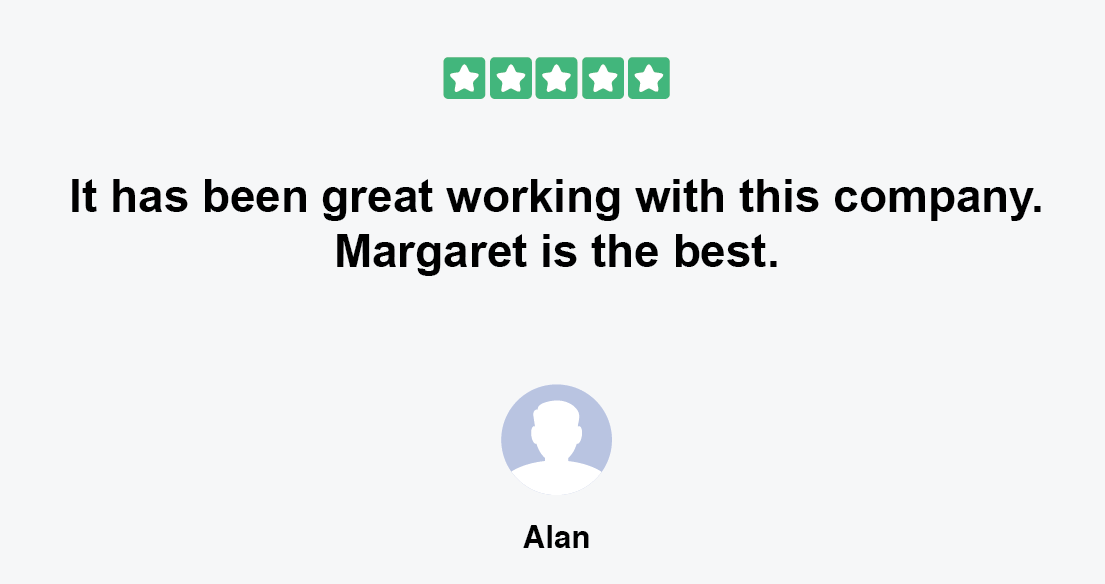 Get 10pcs videoCARDS for just $35 each (limited time offer)
Multiple Sound Durations
Choose a sound duration that fits your sound message:
---
Connector.

Multiple Sound Durations

Choose from our standard 40sec, 70sec and 120sec sound durations. Longer durations are available upon request.

Connector.

High-quality "crushproof" speaker

Our 40mm metal speakers with "crushproof technology" can withstand machinable handling by current mailing systems.

Connector.

Long Battery Life

Contains internal batteries can last up to 200 plays or up to 2 years.

Connector.

Custom Sized

Custom sized to fit the magazine publication it will be inserted in.
Connector.

Exceptional Print Quality

1200dpi press quality, 300gsm coated cardstock, meets or exceeds North American printing standards.

Connector.

Push Button Activated

Choose to have a single push button or multiple push button activation. Supports multiple sound message playback for creating a highly interactive user experience.

Connector.

Automatic Sound Playback (optional)

Slider switch knows when it is opened and starts sound playback automatically.

Video Examples

Video Examples





Online Connectivity
NFC
webUSB
Analytics

Add a custom printed mini magnet with a webUSB that links directly to a specified website or URL!

Online Connectivity
webUSB
NFC
Analytics

A new mobile marketing tool. Just tap with an NFC-enabled phone and the mobile content will automatically load.

Online Connectivity
NFC
Analytics
webUSB

Our powerful online analytics engine that can track your various webUSB and NFC integrated promotions.

Why Us?

We are True Patent Holders
With us, you avoid patent infringement and resulting lawsuits. We have several patents in video, sound, USB, and NFC technology (as shown on Google Patents).
100% Satisfaction Guaranteed
We guarantee that you will be satisfied with the quality of our products.
Made In North America
Since our main facility is in North America, there are no duties or import taxes. Plus you benefit from "North American" quality and workmanship.





Low Minimum Quantity
24hr Rush Service
Two-Year Warranty
On many VIDEO items the min order quantity is 1pc (sample). Other products such as SOUND have a min order of 50pcs.
Rush service is available for an additional fee. Some orders can be shipped within 24 hours.
Most products are guaranteed to work for 2 years (battery or power related issues excluded). Send us back any defective units and we will replace them.
Get a Quote (min 50pcs) / Order a Sample
---