A push button stick-on custom display with sound and music. The custom shelf talkers are made for retail displays, shelving and other POP and POS applications.
Get 10pcs videoCARDS for just $35 each (limited time offer)
Connector.

Generous Sound Duration

Choose from 120sec, 240sec, and 480sec sound durations. Longer durations are available upon request.

Connector.

High-quality "crushproof" speaker

Our 40mm metal speakers with "crushproof technology" can withstand machinable handling by current mailing systems.

Connector.

Long Battery Life

Contains internal batteries can last up to 200 plays or up to 2 years.

Connector.

Compact Size

STANDARD: 6.00 x 3.10 x 0.31 inches. Custom sizes also available upon request.
Connector.

Exceptional Print Quality

1200dpi press quality, 250gsm coated cardstock, meets or exceeds North American printing standards.

Connector.

Push Buttons with Multiple Sounds

The push buttons can activate the playback of different sounds creating a highly interactive user experience.

Connector.

Eye catching LED

Flashing blue LED grabs the attention of passersby. Can be enabled or disabled at a flick of a switch.

Connector.

Peel-and-Stick

Comes with a self-adhesive backing. Just peel-and-stick to your application.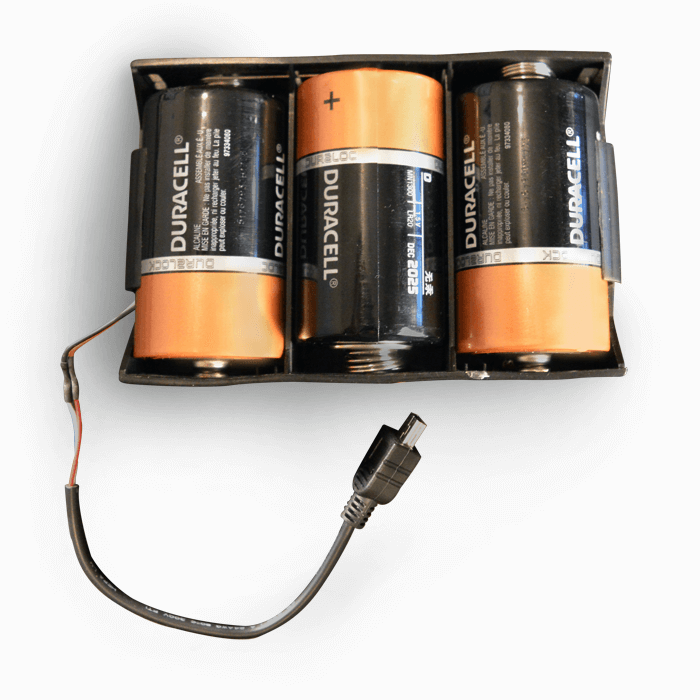 D-Cell Battery Pack
Life: Up to 7500 plays, up to 2-3 years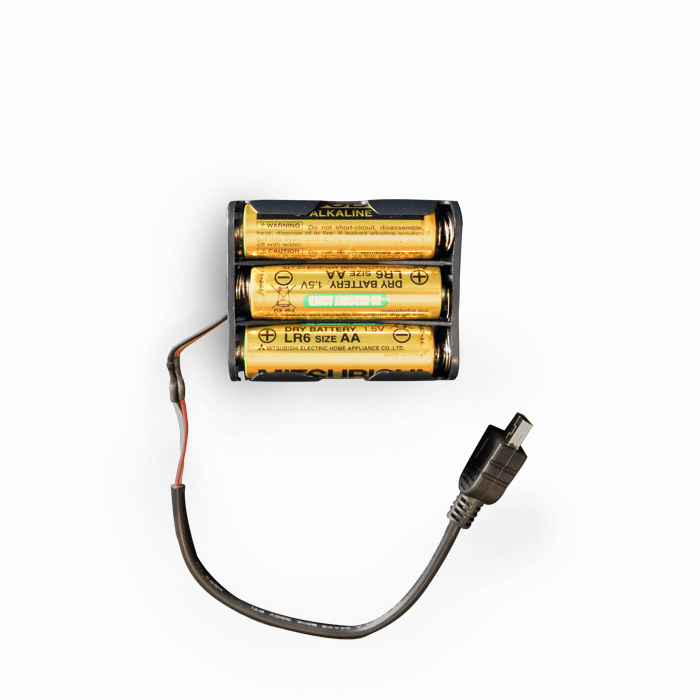 AA Battery Pack
Life: Up to 1500 plays, up to 2-3 years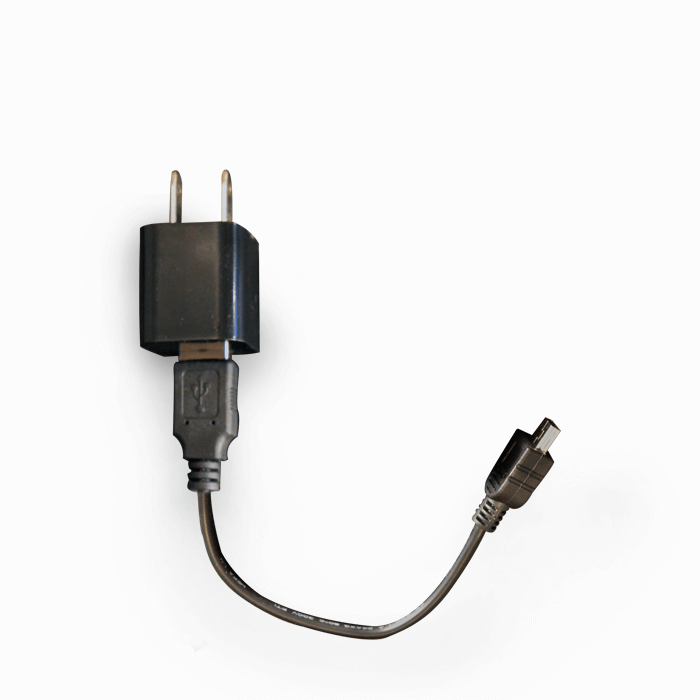 AC USB Wall Adapter
Life: Indefinite
Get a Quote (min 50pcs) / Order a Sample
---