Add sound to POP/POS displays, signage, standees and more with a highly configurable sound box. You can choose a push button or a motion activated sound player.
Get 10pcs videoCARDS for just $35 each (limited time offer)
Connector.

Generous Sound Duration

Choose from 120sec, 240sec, and 480sec sound durations. Longer durations are available upon request.

Connector.

Long Battery Life

Included AA battery pack can last up to 3000 plays or up to 2 years. Extend the play life even further with optional D-CELL battery, or AC WALL power options.

Connector.

Compact Size

STANDARD: 2.51 x 2.95 x 1.00 inches.
Connector.

Push Buttons with Multiple Sounds

The push buttons can activate the playback of different sounds creating a highly interactive user experience.

Connector.

Motion Sensor Activated (optional)

Motion sensor activates sound playback when a passerby approaches the display.

Video Examples

Video Examples

Video Examples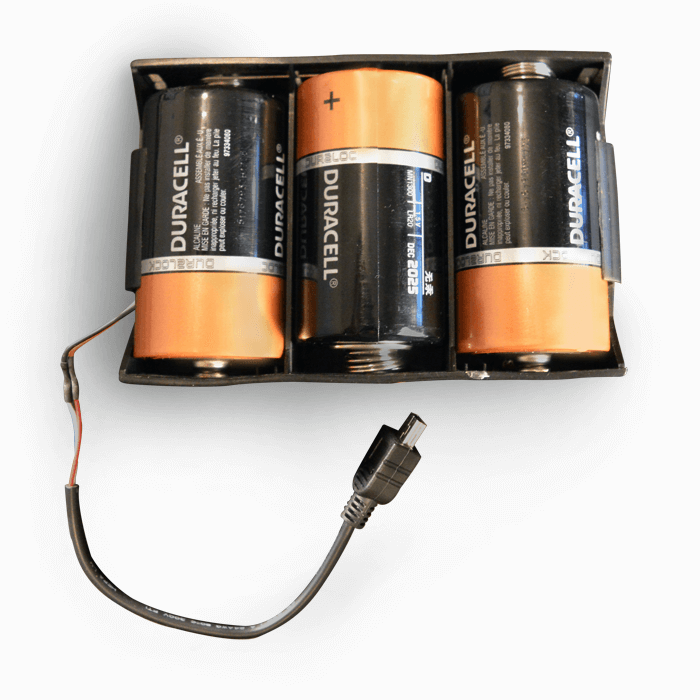 D-Cell Battery Pack
Life: Up to 7500 plays, up to 2-3 years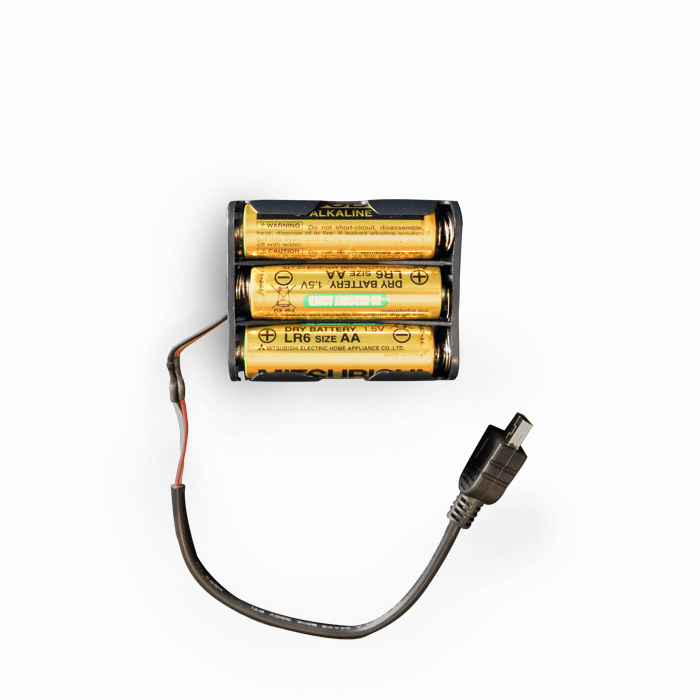 AA Battery Pack
Life: Up to 1500 plays, up to 2-3 years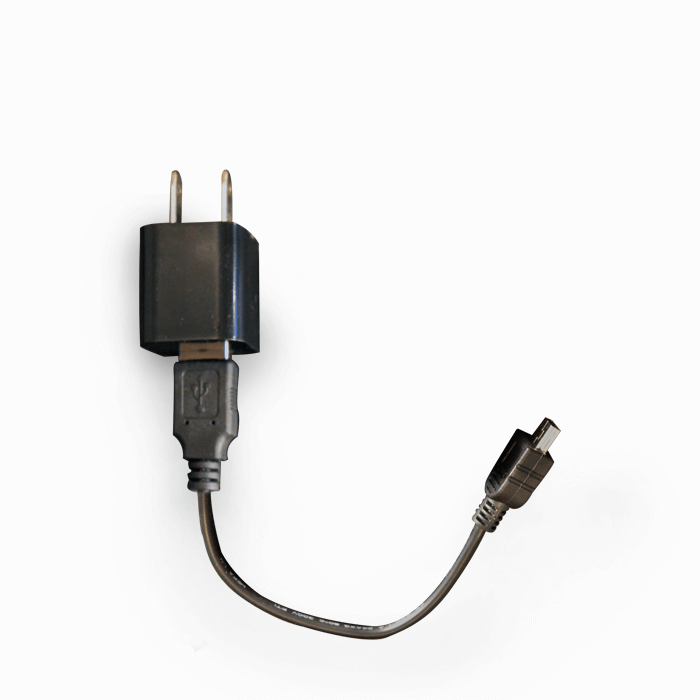 AC USB Wall Adapter
Life: Indefinite

Why Us?

We are True Patent Holders
With us, you avoid patent infringement and resulting lawsuits. We have several patents in video, sound, USB, and NFC technology (as shown on Google Patents).
100% Satisfaction Guaranteed
We guarantee that you will be satisfied with the quality of our products.
Made In North America
Since our main facility is in North America, there are no duties or import taxes. Plus you benefit from "North American" quality and workmanship.





Low Minimum Quantity
24hr Rush Service
Two-Year Warranty
On many VIDEO items the min order quantity is 1pc (sample). Other products such as SOUND have a min order of 50pcs.
Rush service is available for an additional fee. Some orders can be shipped within 24 hours.
Most products are guaranteed to work for 2 years (battery or power related issues excluded). Send us back any defective units and we will replace them.
Get a Quote (min 50pcs) / Order a Sample
---