Add sound to POP/POS displays, signage, standees and more with a highly configurable sound box. You can choose a push button or a motion activated sound player.
Get 10pcs videoCARDS for just $35 each (limited time offer)
Connector.

Generous Sound Duration

Choose from 120sec, 240sec, and 480sec sound durations. Longer durations are available upon request.

Connector.

Long Battery Life

Included AA battery pack can last up to 3000 plays or up to 2 years. Extend the play life even further with optional D-CELL battery, or AC WALL power options.

Connector.

Compact Size

STANDARD: 2.51 x 2.95 x 1.00 inches.
Connector.

Push Buttons with Multiple Sounds

The push buttons can activate the playback of different sounds creating a highly interactive user experience.

Connector.

Motion Sensor Activated (optional)

Motion sensor activates sound playback when a passerby approaches the display.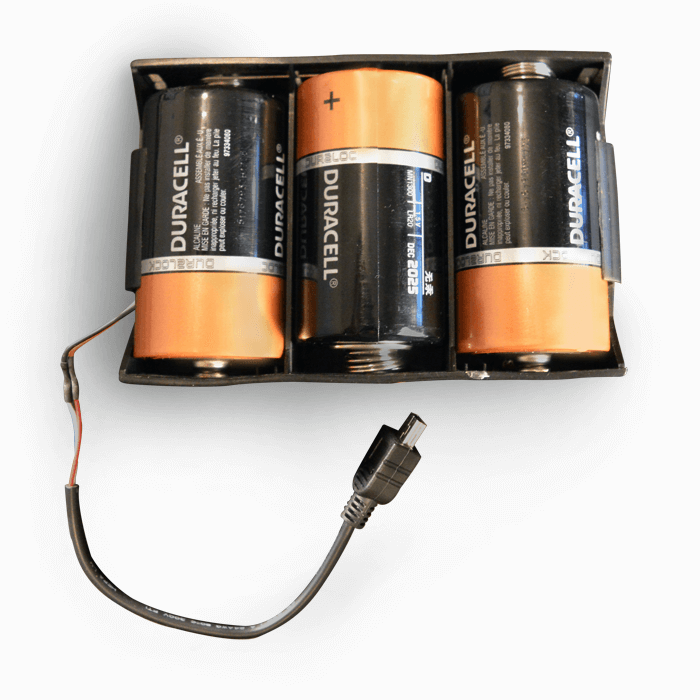 D-Cell Battery Pack
Life: Up to 7500 plays, up to 2-3 years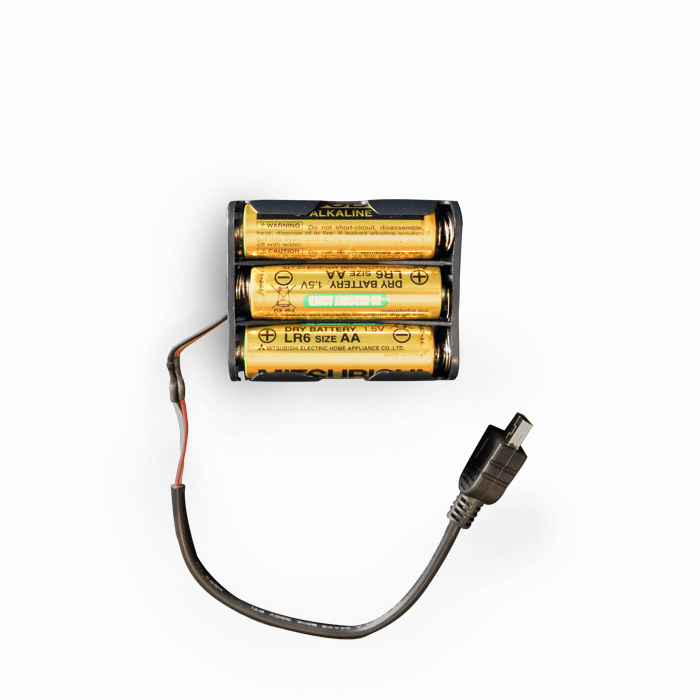 AA Battery Pack
Life: Up to 1500 plays, up to 2-3 years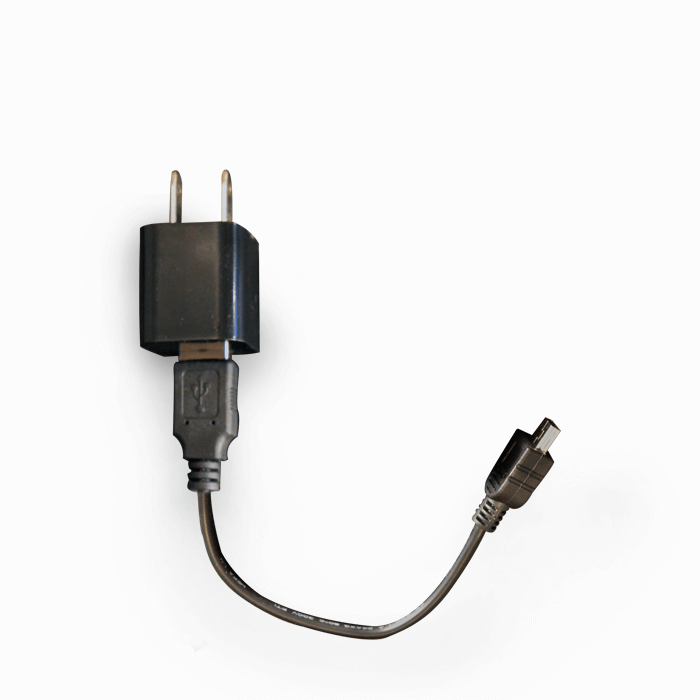 AC USB Wall Adapter
Life: Indefinite
Get a Quote (min 50pcs) / Order a Sample
---