A video LCD advertising player made for retail displays, shelving and other POP and POS applications.
Get 10pcs videoCARDS for just $35 each (limited time offer)
Connector.

2.4" LCD Screen

Additional screen sizes are available upon request.

Connector.

10-15 mins Video Memory Capacity

Enough to display multiple videos promoting your product or service.

Connector.

Compact Size

STANDARD: 6.00 x 3.1 x 0.31 inches

Connector.

Exceptional Print Quality

1200dpi press quality, 300gsm coated cardstock. Matte or glossy lamination included.
Connector.

Peel-and-Stick

Comes with a self-adhesive backing. Just peel-and-stick to your application.

Connector.

Power Options

Choose from AA battery, D-CELL battery, or AC WALL power options.

Connector.

Push Button Activated

Activation by push buttons ensure maximum battery life.

Connector.

Eye catching LED

Flashing blue LED grabs the attention of passersby. Can be enabled or disabled at a flick of a switch.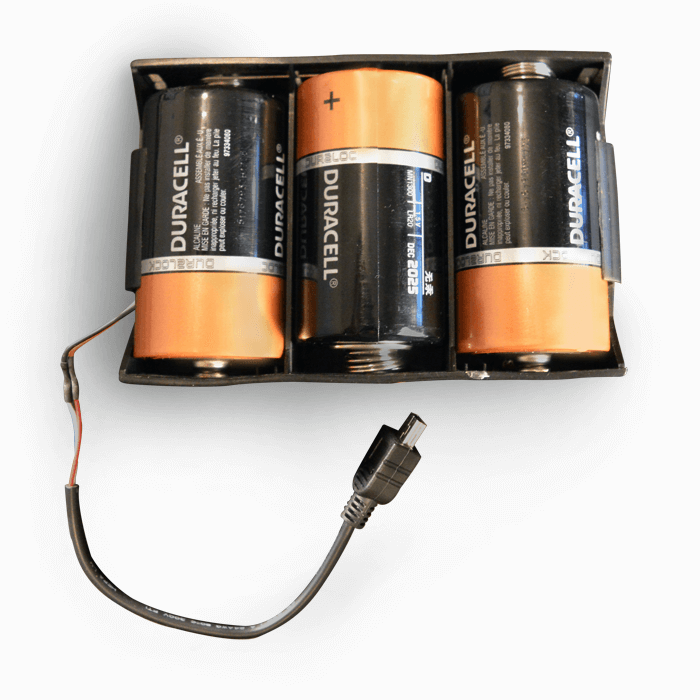 D-Cell Battery Pack
Life: Up to 6322 minutes, up to 2 years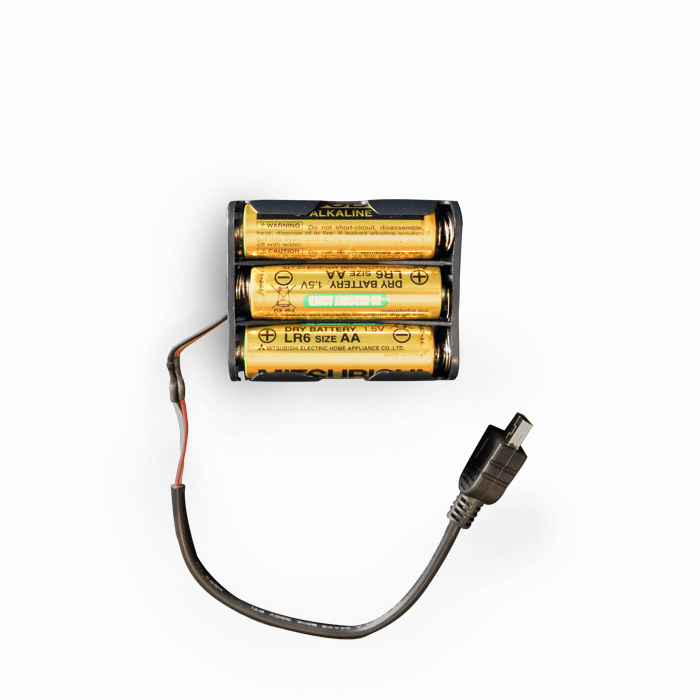 AA Battery Pack
Life: Up to 1380 minutes, up to 2 years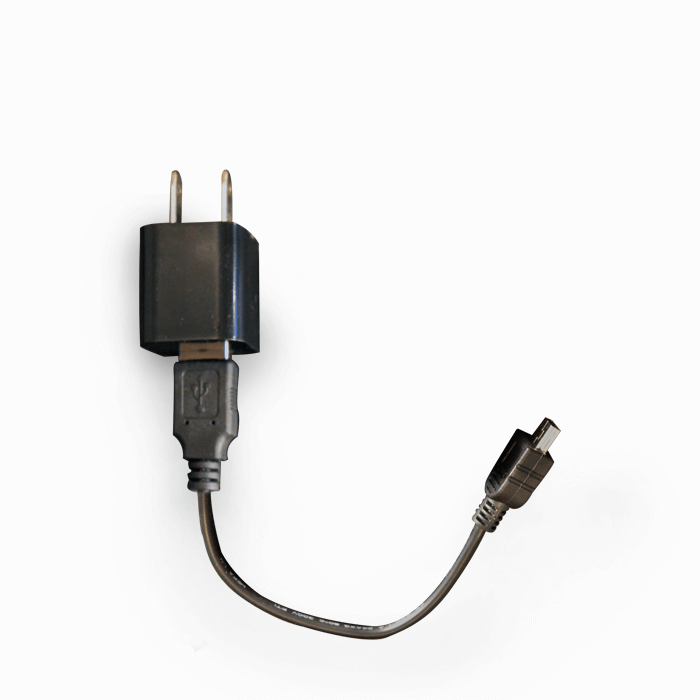 AC USB Wall Adapter
Life: Indefinite
Get a Quote / Order a Sample
---