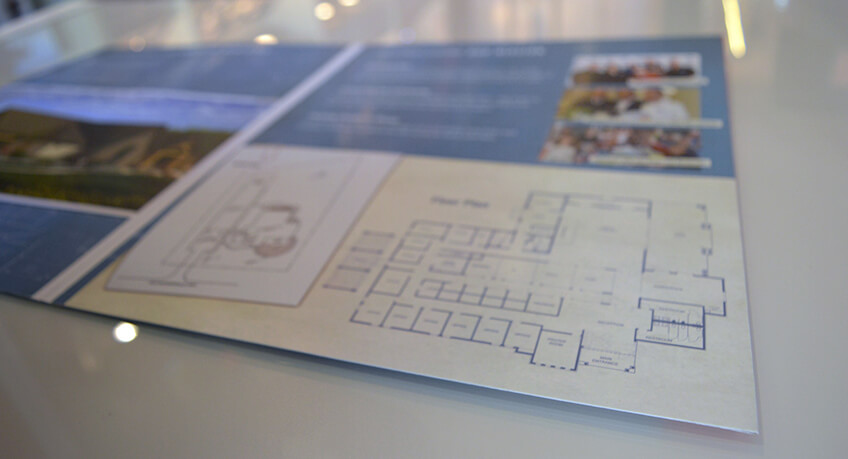 ---
Musical Greeting Cards: Are They Only Useful As Hallmark Holiday Gifts?
Musical greeting cards are part of the gift giving culture of the millions of people in the world. 7 billion greeting cards are purchased every year and the annual retail sales of greeting cards are estimated at around $7 billion. Well, is it only designed as gifts during holidays? Let us take a look at one of the most mailed items around the world, 9 out of 10 households buy greeting cards each year. The average households buy 30 individual greeting cards a year. It's one of the biggest contributor to direct mailing. Contrary to what most people believe, direct mail is still being used by major corporations. They either do direct mail marketing to promote new products or do to send employees greeting cards to show their appreciation.
Now that the world is getting digital, people are using other means of expressing their emotions usually through electronic card or ecards. But recently, millennials are also eschewing e-cards and seeking a feeling of nostalgia in card-giving. People in general respond to customized greeting cards more. And custom sound greeting cards extend more than just holiday gifts. You can use it for any event or a milestone that your business has achieved.
What bigDAWGS Promotions can offer is our own soundCARDS, musical greeting cards that can serve as your innovative marketing technology that can help you promote your business and show your appreciation to your customers that is proven to result in more conversions.
As a result oriented company which is based in North America, we provide valuable services such as video LCD mailers, web USB mailers, NFC products as well as custom printed sound cards. Our business started way back in 2009 where Edgar Davin serves as its Founder.
The following are some of the amazing services that bigDAWGS can provide for your business.
We use state of the art technology to give you more customized designs that can attract more potential customers. With this, you can now have the chance to increase your brand recognition.

Offers a wide array of digital marketing tools. Aside from custom musical greeting cards, bigDAWGS also offers direct mail, talking brochures as well as musical invitations that you will surely love.

It also comes in amazing features like multiple sound durations, high quality "crushproof" speaker, long lasting battery life, multiple card sizes, automatic sound playback, exceptional print quality, and push buttons with multiple sounds.

Easy to use and with great quality. For sure, you always want to use marketing tools that can help you transform your business goals into reality in the best possible way. Exactly, we have those qualities. With our many years of experience in the industry, we already know the best techniques and alternative solutions to make the most of our products especially the

custom music cards

.
If you prefer to use our musical greeting cards as your marketing techniques, you can expect more affirmative and rewarding results with your business. In return, you can now make your business as one of your more effective and dependable money making machine that can help you support your daily needs. As a matter of fact, bigDAWGS has the best team that is composed of highly competitive individuals that are fully committed to excellence when performing work.
With the help of technology, we will continue to develop the best strategies to help business individuals market their business in a unique yet very practical and very wallet friendly cost. We always want to attain or even exceed the expectations of our customers.
To sum it up, musical greeting cards is not just designed as holiday gifts for your loved ones, but it is also an efficient tool for you to have a golden harvest of riches from your business. What are you waiting for? Choose our musical greeting cards now to elevate your business on top!
New to bigDAWGS?
Our customers come to us for printed marketing material like our videoCARDS (video LCD brochures), soundCARDS (sound module greeting cards) and patented webBC slideouts (USB business cards).
Contact us for more information regarding how you can improve your marketing power with bigDAWGS.